Web3 Proactive
Risk &

Threat

Mapping
Investigation and protection layer for wallets,
exchanges and enterprises against scams and fraud.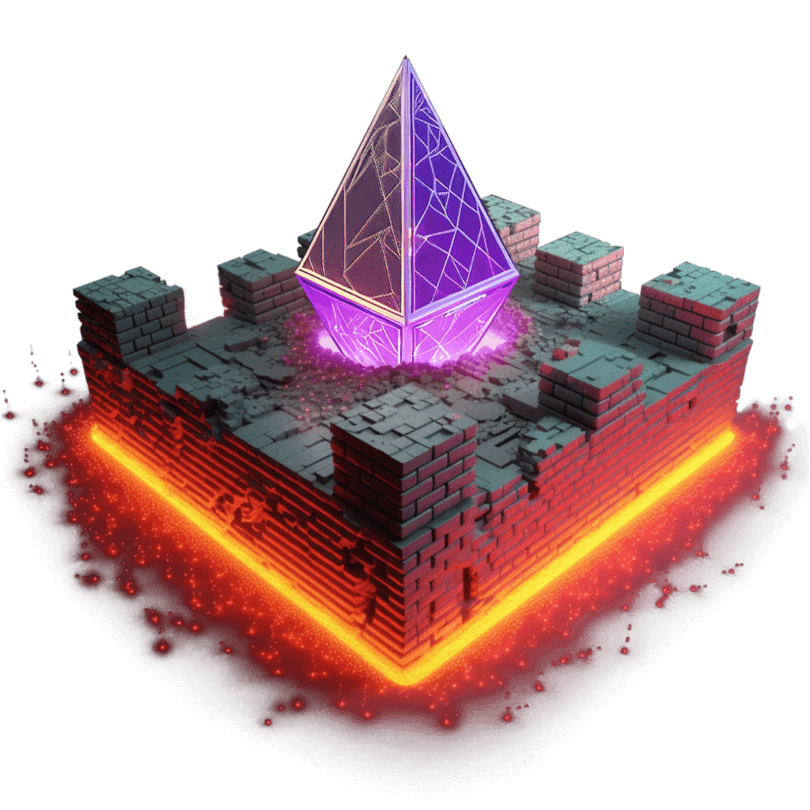 Stop chasing bad actors and shift to proactive Web3 security
Blockfence is revolutionizing web3 security by introducing Web3 Mapping, the missing piece in the ecosystem, delivering a Proactive Risk & Threat Mapping layer for wallets, exchanges, and enterprises against scams and fraud.
Utilizing advanced AI and reverse engineering capabilities, Blockfence reveals the hidden links in Web3, connecting the dots and shedding light on digital assets to detect and predict malicious assets or entire campaigns, changing the game of chasing after bad actors and introducing proactive Web3 security.
By collaborating with leading players in the ecosystem, we offer the most comprehensive Web3 security solution.
1-Stop-Shop. Seamless Deployment.
End to End Security.
Secure

– Unmatched Security

We analyze smart contracts and DAPPs, harnessing insights from trusted partners and third-party sources. Driven by our AI Engine, we present the industry's most comprehensive security solution, rendering it for users as a clear cue: green to go, red to rethink.
Explain

– 360° Overview

Not just making transactions safe, but making them clear, understandable, and confidently user-friendly. Beyond protection, we simulate transactions, enrich DAPP insights, and translate smart contracts into plain English for user clarity and confidence.
Monitor

– Proactive Defense

Security doesn't stand still. Subscribe to specific events tied to your chosen assets and stay updated. With timely alerts, take actions ranging from revoking permissions to other critical responses, ensuring you're always a step ahead.
Investigate

– Threat Investigation

Improvement requires robust tools, capabilities, and most crucially, data. Our cutting-edge web3 mapping and extensive data collection, spanning both on-chain and off-chain, arm your team with the powerful tools and shield they need.
Unraveling the Power of Intelligent Collaboration
step 1
Structuring the Unstructured
Transforming the chaos of unlabeled on-chain and off-chain data into a structured and meaningful mapping of Web3 using our patent-pending technology.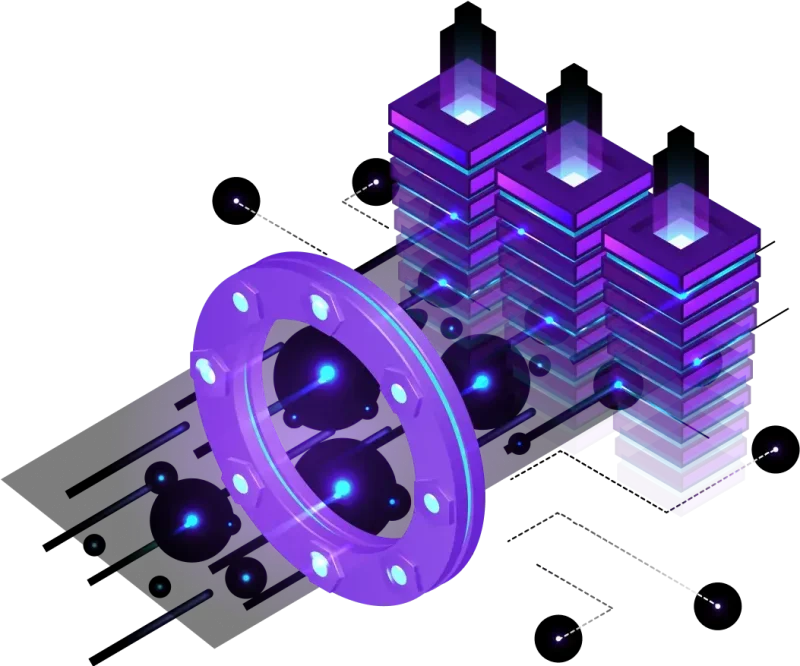 step 2
data enrichment and Collaboration
Infusing layers of comprehensive analysis, from our advanced detection algorithms to data contributed by industry-leading partners, third-party sources, and the community.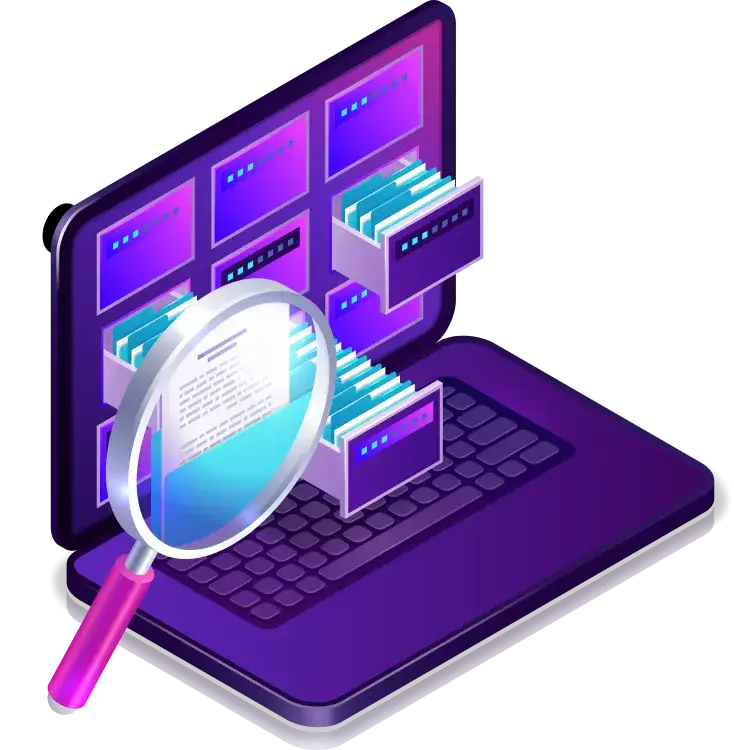 step 3
AI-Powered Precision
Leveraging the power of AI, we refine risk assessments and reduce potential inaccuracies, delivering superior and precise risk evaluations.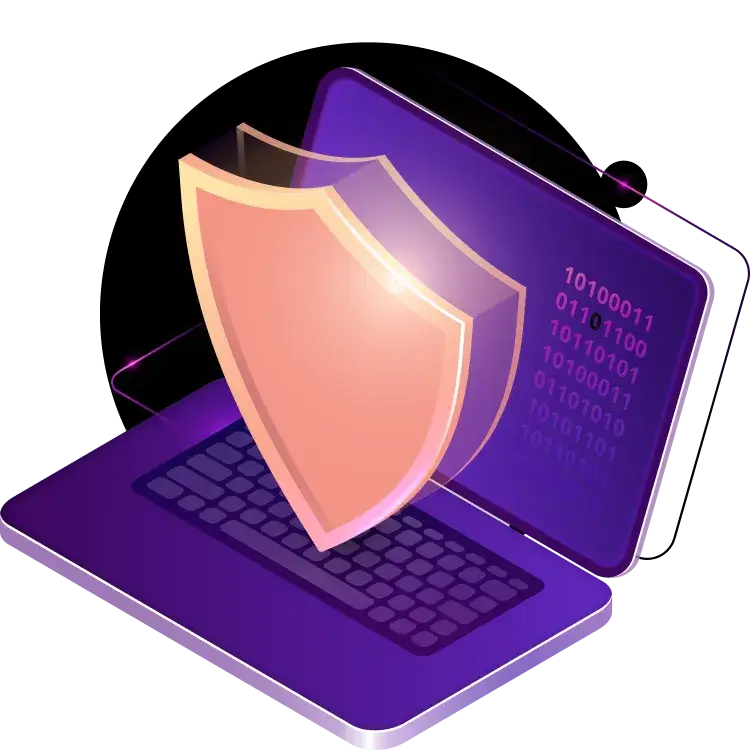 step 4
Web3 Security Orchestration
Our platform harmonizes diverse security tools, creating a symphony of safety measures. From open-source resources for the community to advanced on-chain protection for wallets and enterprises, we're more than the sum of our parts, we're creating an end-to-end adaptive security ecosystem.
Enterprise-Grade Security in the Web3 Frontier
End-to-end Protection
In the ever-evolving landscape of Web3, threats can emerge from any corner. Blockfence provide protection across all fronts, leaving no stone unturned. From the user-interface level of websites and dApps, through intricate transaction chains, down to the very fabric of the blockchain and smart contract levels.
Collaborative Security
We are not alone in our quest for a safer Web3 environment. Blockfence has joined forces with top-tier security partners, consolidating our resources and expertise to create the most comprehensive anti-fraud solution in the market. Our collaborative security ecosystem thrives on diverse perspectives and rich experience.
Intelligence-Driven Decisions
A convergence of AI sophistication and data structuring, providing an edge in the Web3 security space. We harness this fusion to build an adaptive security framework that's consistently learning and evolving. This setup aids in making intelligence-driven decisions, actively enhancing risk assessments, and reinforcing the security in the complex, ever-changing world of Web3.
Security Layer API
Discover Blockfence's Security Layer API, a high-grade security solution designed for the Web3 ecosystem. It integrates effortlessly with wallets, enterprises, dApps and other projects, delivering end to end security and defense against potential threats in real time.
Threat Investigation
Blockfence Threat Investigation Tool revolutionizes Web3 security by unveiling the hidden links and intricate connections within the digital ecosystem. It equips research teams and security analysts with the precise tools to delve deeply, uncover malicious campaigns, and transition from a reactive to a proactive security.
Air Gapped Solutions
Blockfence's air-gapped solution seamlessly integrates into your system, offering robust anti-fraud measures without compromising the privacy of your users. This plug-and-play tool is designed to preserve user privacy to the utmost degree, marking a significant stride in secure and confidential Web3 operations.
Blockfence's open-source extension provides real-time, anonymous protection in the crypto space. It integrates seamlessly with your browser, shielding you from threats such as phishing and malicious smart contracts. As part of our mission, we're making this advanced level of security accessible to everyone in the Web3 space.